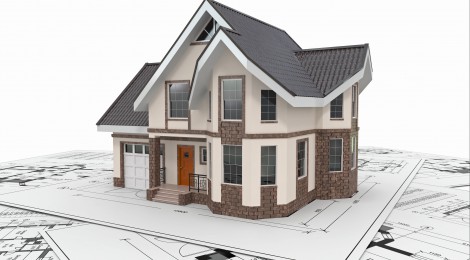 We are currently actively pursuing the following on behalf of our members:
Reduction of Withholding Tax from 3% to 2%.
Refunds of VAT credits from the Kenya Revenue Authority for the many Contractors who are in VAT credit position due to the recent Withholding VAT Regulations.
Strict Registration and Categorization of Contractors.
Transportation of Construction Workers.