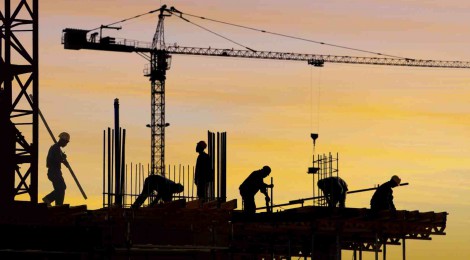 "No man is an island" so the saying goes. It is on this maxim that KABCEC was founded on 13th April ,1949 as an association bringing together Building and Civil Engineering Contractors, in forging a way forward in matters of common interest to contractors in Kenya. The association has since grown in stature and strength.
We also aim at establishing amicable arrangements and relations between our members and their workmen. The Association works hand in hand with the Union and the Ministry of Labour in formulating the minimum terms and conditions of employment for construction workers contained in a Collective Bargain Agreement (CBA). We have identified and attempted to resolve potential areas of conflict such as hours of work, leave, holidays, safari allowance etc.
We are also concerned with promoting co-operation among Contractors as pertains the terms and conditions of Contract.